Managed IT Support Services Dallas
We've got IT Support services and Cybersecurity covered in Dallas
Our Services
Simplistic's managed plans provide your company with all-inclusive IT Services, Cybersecurity, and IT Support for a low monthly flat-rate price
Simplistic IT receives preferred pricing from our vendor partnerships, providing you with best in class hardware and software products for your network at competitive prices.
Simplistic Managed IT Services will enhance your technology, advance your business, and secure your operations... all for a fixed rate you can afford
Let Simplistic help your organization overcome the ever-changing threat of cyberattacks
Simplistic IT can help open, move, or overhaul your office's computer network. Services include design, implementation, upgrades, and support.
Why Simplistic?
Simplistic specializes in bringing highly customized Managed IT, IT Support, and Cybersecurity services to your DFW-area business. We optimize your IT to keep your business running smoothly and securely with minimal hassle.
Complete IT Management
With a wide spectrum of IT services for companies in Dallas of all sizes, we got the perfect IT consulting for you and your DFW area Staff.
Predictable Costs
Upfront pricing and a fixed monthly fee guarantees that there are no surprises and gives you control to budget your managed IT services expenses in Dallas.
24/7 Support
Our pro-active remote and onsite maintenance and IT support in Dallas guarantees you will receive total IT services coverage for your entire DFW company.
What Simplistic Clients Say About
Our IT Services In The DFW Area
We have had an outstanding relationship with Simplistic IT Solutions for nearly ten years. Every dollar spent on IT has been repaid in improved productivity by our firm.
President / CEO, Turney & Associates, Dallas TX
Couldn't be more pleased with the work they do for me. Always communicate well, are very prompt and are always extremely professional. I highly recommend Simplistic IT Solutions!
President /CEO, Metro Sign Center, Arlington TX
Simplistic IT Solutions is an outstanding company for IT support. The staff are amazingly nice and the support is fantastic. As a small business we did not expect to receive the same treatment as a large company, but we were wrong!
VP of Sales, Contemporary Research Carrollton TX
Scan Or Click The Code Below To Leave A Review
Great Service Begins With Great Partnerships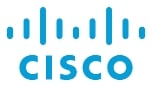 Managed IT News From The Simplistic Blog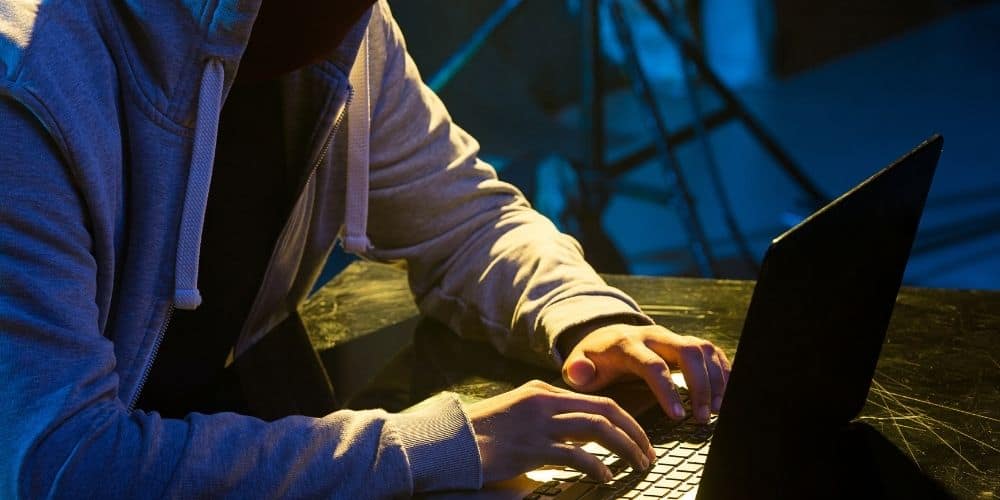 Ransomware is a severe problem across all industries today, and its urgency is increasing ...
Do you need amazing IT and Communications support?